Last day: 21 FREE ebooks & win a FREE Kindle
Today is the last day! We hope you've had fun. We certainly have. Today we have a whole lot of FREE ebooks for you as well as an opportunity to enter the draw to win a free Kindle Paperwhite ereader. They're a great reader. I know, I have one. The raffle closes at the end of the month, so make sure you get your name in the hat today!
If you haven't visited the 99c sale yet, you'd better go and have a browse today! Remember that each book you buy helps support the new wave of quality independent fiction. If you want good books, you need to choose good books – and we have plenty of them here!
To see all the books at once, just click on our fabulous button. [Thanks to Ruthanne Reid for the wonderful art work! Thanks also to all of the authors who have helped to make this party a great success. If you want to say thanks to them, buy one of their books; you'll find them in the side bars.]
Fill in the form to win a Kindle Paperwhite ereader.
The raffle ends on the 30th of this month. You can come back each day and get another 5 entries for every book you buy from our site.
While you're here,  join our community of discerning readers and writers. Subscribe to the blog to stay up to date with weekly deals and new additions, and/or  join the AIA Readers' Club to make sure you don't miss out on big news and special promotions.  If you'd like to help out by joining our reviewer or reader evaluation team, please read this post about who we're looking for – you might be just the person we need.
The party bag free offer below and the Kindle draw have ended. The winner of the Kindle is Cissy Dutton-Tuggle 
No wasted downloads here. Awesome Indies approved books are worth your time.
Free at Smashwords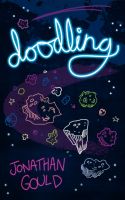 Coupon code: LZ53J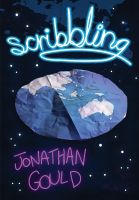 Coupon code: XP72J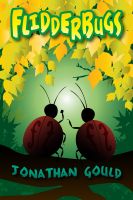 Coupon code: XF89N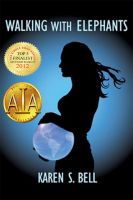 Coupon code:  REW50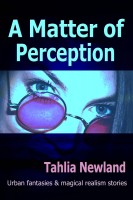 Coupon Code: VK32U
Free on Kindle
Don't miss this new release from the author of 'The Ups and Downs of Being Dead.'
The Widow's To Do List (Romantic Comedy)
Lichgates: Book One of the Grimoire Saga (a New Adult Fantasy Series)

Bad Spirits (Novella) Books 1-5 (A Kate Jones Thriller)
A Hole in the Pavement; a short story

Not Me, It Can't Be; a short story
The following books are by Awesome Indies Approved authors but they have not yet been submitted for approval.

Dancing and Other Stories : includes a winning entry in the BBC competition End of Story, co-authored with Joanne Harris, author of best seller, Chocolat.

The Rotting Spot (A Bruce and Bennett Mystery)
Lies I Never Told – A Collection of Short Stories

The Bamboo Mirror – An Anthology of Short Mysteries
The following books were supposed to be free, but weren't when this post went live. If you're interested in them, please check the price before purchase.
The Salt Factory

Bad Publicity (An Isobel Spice Novel)
Don't forget to leave a comment. Did you enjoy the party? Do you have any suggestions for next time?